The Snaktooth Investigators
Welcome! You can call us Snorpy and Buddy, and this is an archive of all of our Bugsnax fan content - fanfiction, fanart, headcanons, theories and more. Feel free to explore, and enjoy your stay.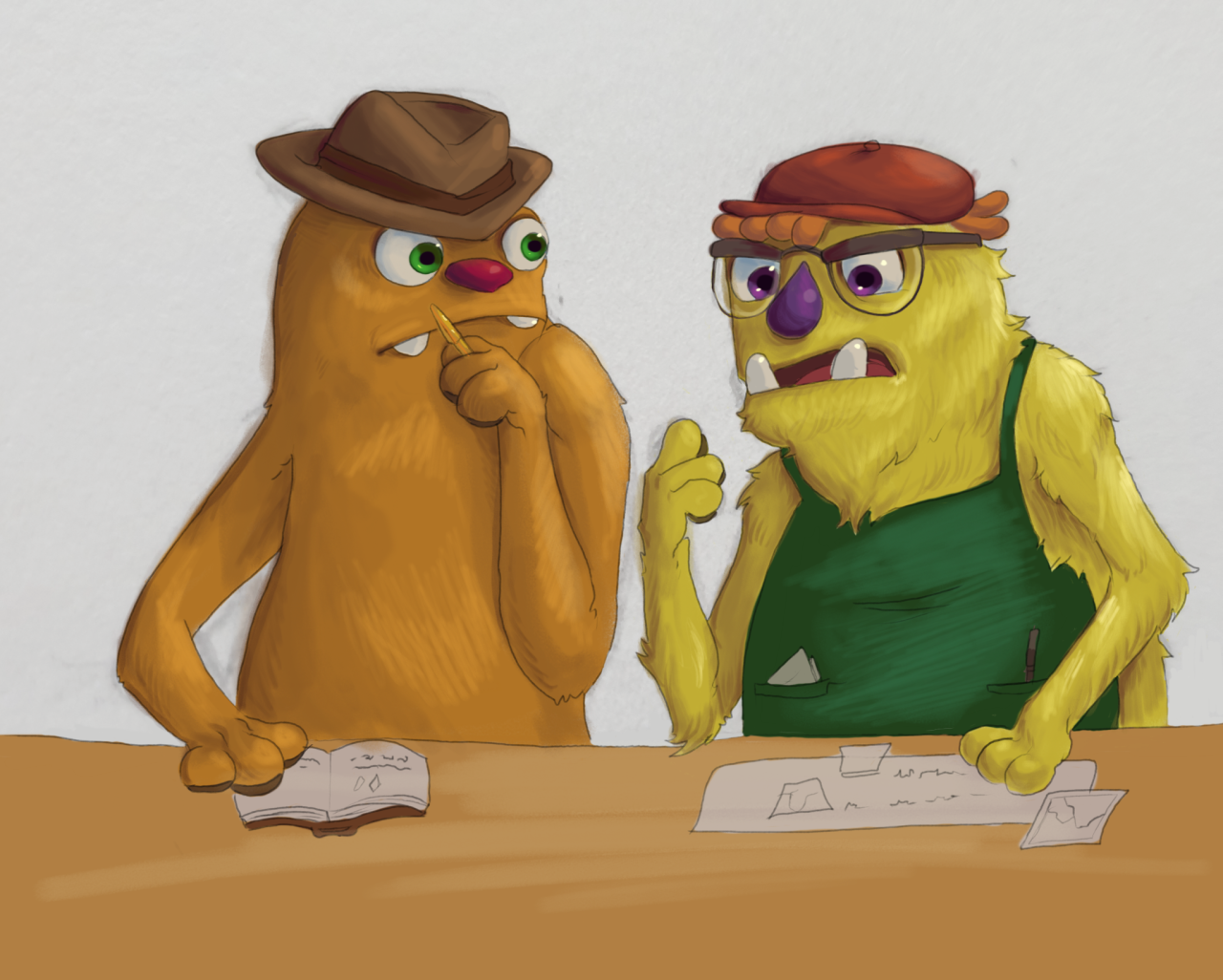 Sketch by Snorpy, lines and colours by Buddy. Jan 2021.

Questions? Comments? Leads? Email us!